---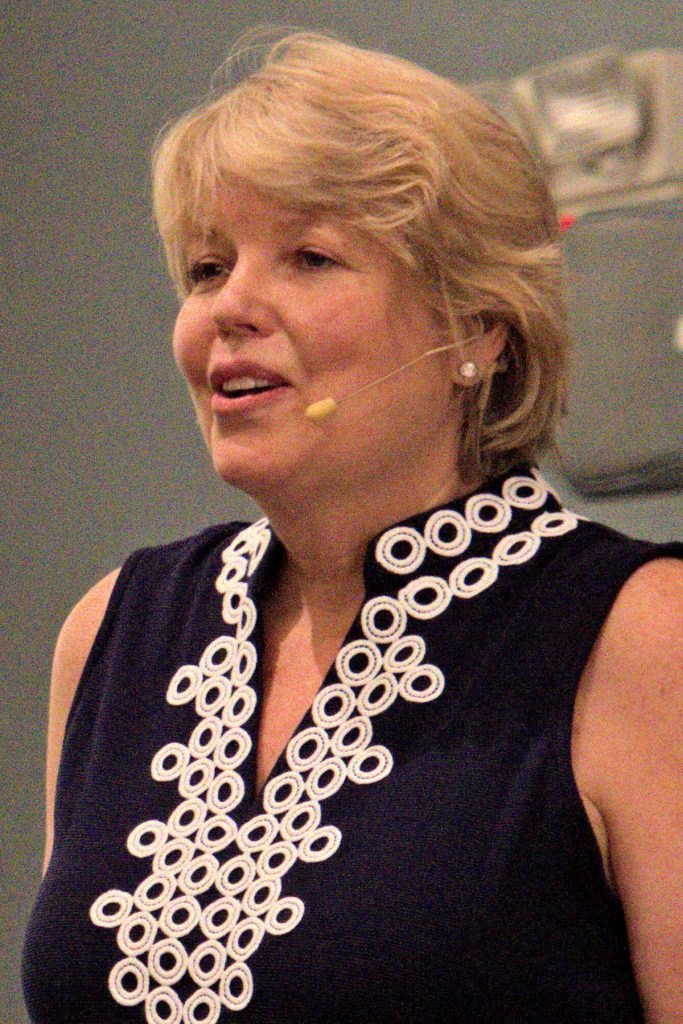 In Person and Live Stream
---
We have returned to in-person services on Sundays and will continue to livestream on our Facebook and YouTube pages
We have a 15-minute meditation led by a minister or prayer chaplain at 10:30 AM in our chapel, followed by the Sunday service at 11AM.
We invite you to experience our 11am Sunday Celebration Service, with meditation & accompanying music to refresh and uplift your soul.
---
What are services like?
---
Our service offers music, meditation, and prayers along with inspiring and thought-provoking lessons. Service is over around 12 p.m.. Casual attire!
---
What is the community like?
---
Our Unity Community is an eclectic group of friendly, open-minded, free-thinking, compassionate individuals who are sincere in finding their own unique spiritual path.
---
What if I'm not a Christian?
---
All people, regardless of their faith and beliefs are welcomed here. We promote love and spiritual awakening rather than a particular religious story or dogma. We believe that all people are created with sacred worth, and we strive to reach out to all who seek support and spiritual growth.
We are committed to serving people in spiritually and emotionally caring ways regardless of race, gender identification, sexual orientation, age, religion, national origin, ethnicity, or physical ability. Our sincere desire is to create a spiritually-aware environment that is nondiscriminatory and supports diversity.