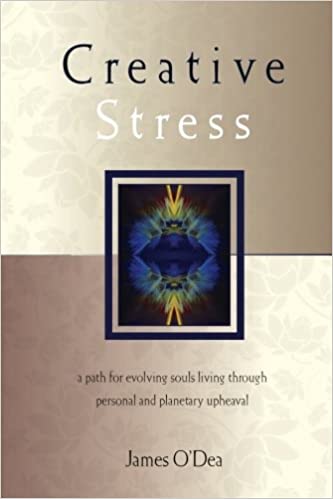 CREATIVE STRESS: A path for evolving souls living through personal and planetary upheaval.
Class with Rev Lisa
7 weeks on Wednesdays January 11 – March 15 (no class on 2/22 and 3/1) 6:30 – 8:30 p.m. In Person and on Zoom
Join us for a 7-week adventure into growing, healing, and creating with the stress in our lives. Learn Creative Stress Techniques, and open fully. When we learn how to create with the stress in our lives, we deepen our journey and find the light which is in our hearts.
Click the link below to register for the class:
https://docs.google.com/forms/d/e/1FAIpQLSf8D1jPMlU2b5T4gXzfQ-9oiA8J6n3HRVyM7eHDO-gp2cuJvg/viewform?usp=pp_url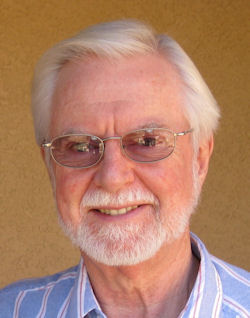 UNCOVERING THE ORIGINAL TEACHINGS OF JESUS
"The works that I do, you shall do also."
Led by Allen Watson, Licensed Unity Teacher, long-time Bible scholar, Course in Miracles, teacher and writer.
Thursdays, January 19 – March 9 2023
7:00 – 9:00 PM in person and on Zoom
Suggested Love Offering: $15/Class or $105 for 8 week class
Who was he? What was his message? His mission?
Clear your minds of false beliefs about him
Understand metaphorical meanings in the gospels
See Jesus as a teacher of wisdom, not as a god

Click link below to register for class:
A YEAR TO LIVE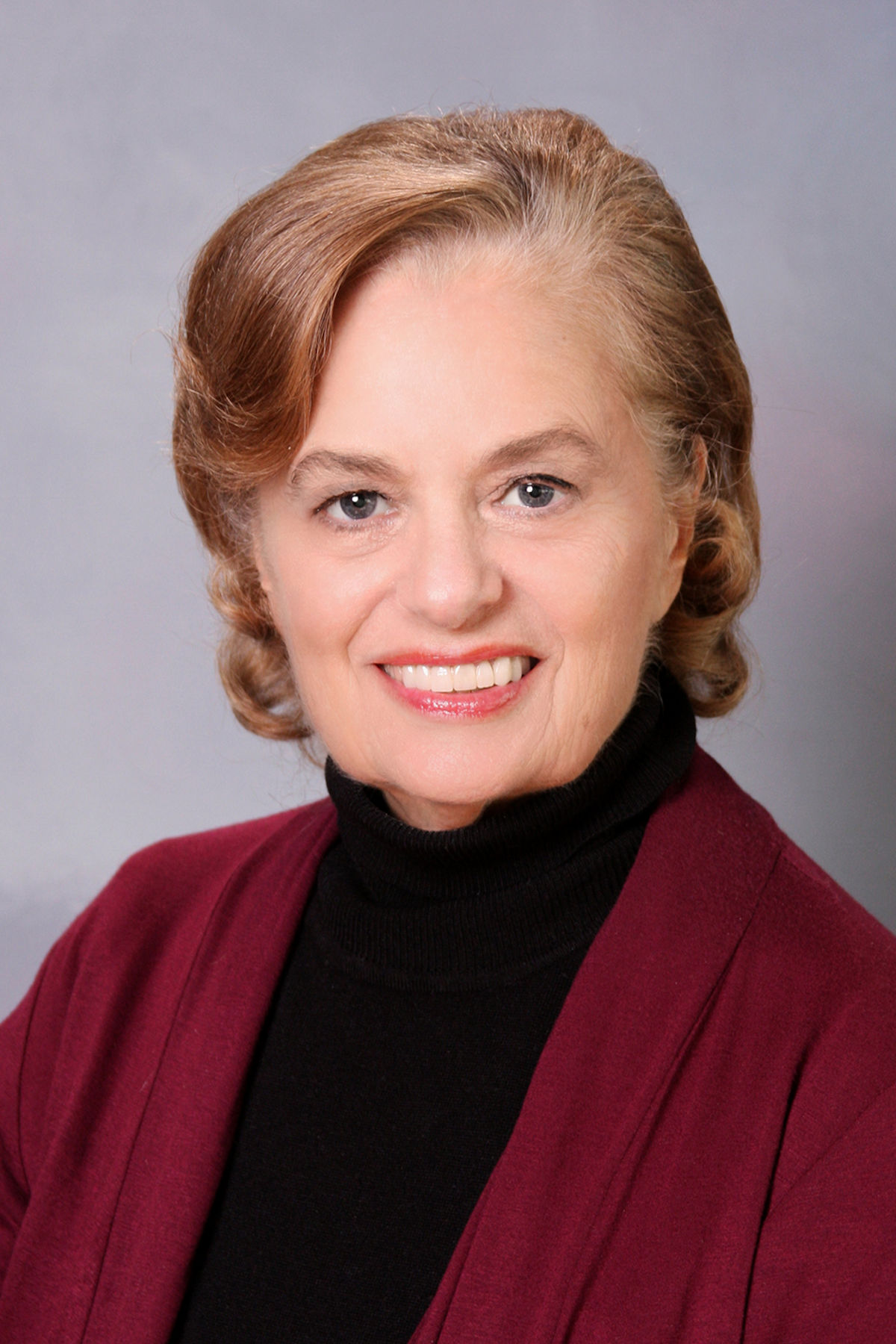 This year-long program, based on the book "A Year to Live" by Stephen Levine, will focus on waking up and living life more fully through the exploration of death as a spiritual practice. We will give you an opportunity to deal with unfinished business and enter a new and vibrant relationship with life. Levine provides a year-long program of intensely practical strategies and powerful guided meditations to help with this work so that whenever the ultimate moment does arrive for each of us, we will not feel that it has come too soon.
Monthly large group sessions. ten online, 2 in person
Community Support
Home Practices (estimated 4-5 hours/month)
Access: Video recordings
First class in person Saturday, January 28, 10 a.m. to noon at Unity
Cost of Investment: $120
Led by Lyn Sowden and Suzanne Mulcahy
Pick up a flyer with all the detailed information, including bios of the leaders on the tables in our lobby.
Register for this year-long class by clicking on the link below.
https://docs.google.com/forms/d/e/1FAIpQLSdi5kf00ojzlPUbBk0m77sp6Bxa0eqJj–uwAtTVhiOHrQL1A/viewform?usp=pp_url
Living Untethered
(Beyond the Human Predicament) by Michael Singer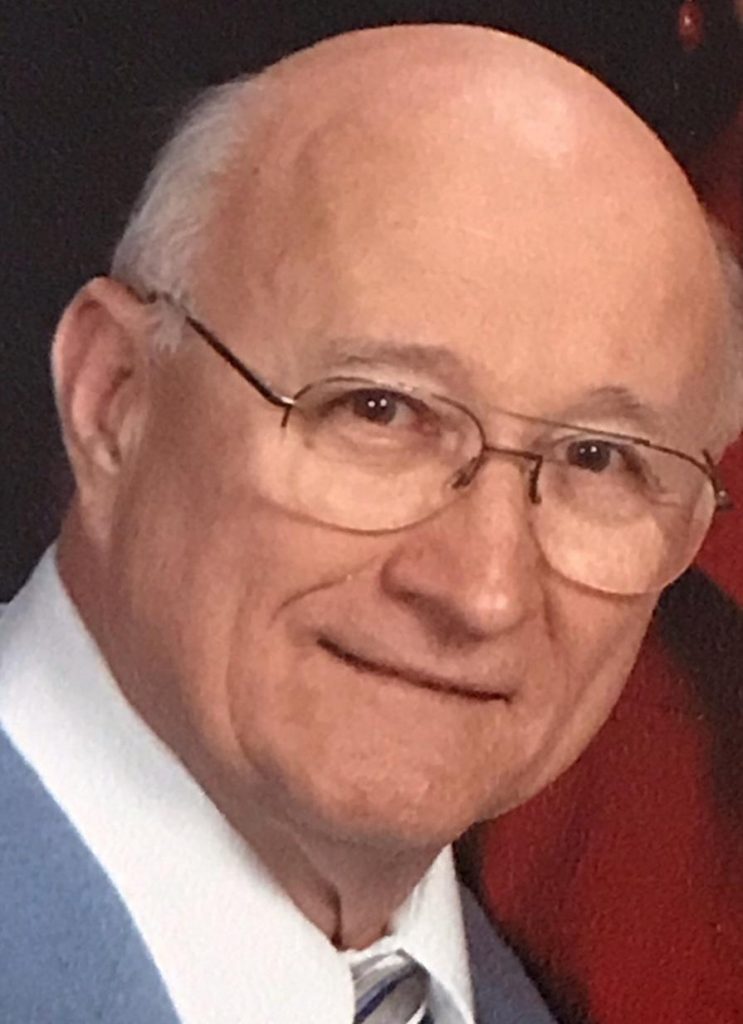 An 8 week class with Rev. Richard Everts
Tuesdays, Jan 24 – March 14
7:00-8:00pm
Calling all Seekers! Is it your time to be a Seer? I used to believe that might happen for me; in another lifetime. Awakening to our true Self is in our grasp if we are ready and willing to do the work.
In this class we will:
Begin to see what we thought was negative was really a necessary part of the journey.
Look at our mental hang-ups, negative thoughts, and problematic feelings, seeing them in a new Light and using them to wake up instead of shutting down.
Learn practices that will assist us as we journey deeper into consciousness.
Class Fee: $80 (Zoom Only)
This book can be found in our Unity Bookstore
Register for the class here: https://docs.google.com/forms/d/e/1FAIpQLSdCh0vUPj7sdDveX3I5sfN0UzhcAO-V0e0sozMIO5uEKgZs_A/viewform?usp=pp_url