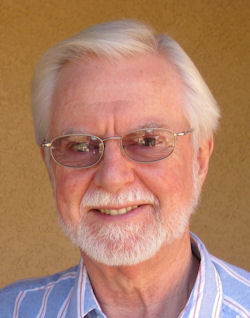 Aspects of
Spiral Dynamics

An evening workshop with Allen Watson.
Allen Watson,
L.U.T., is offering a
basic overview of
applied Spiral
Dynamics for
personal growth.
Wednesday, April 7, 7:00 PM to 8:30 PM

• Learn this map of the evolution of consciousness
• Discover humanity's master code!
• Uncover the hidden patterns that shape our
thoughts and our behavior
• Find out where you have evolved from, and
where you are evolving to.

Suggested love offering: $20

Register Here
---
Spirit Groups
Members of a Spirit Group form deep and lasting friendships. They become Spiritual Family and support each other through good and difficult times. They learn together and teach each other!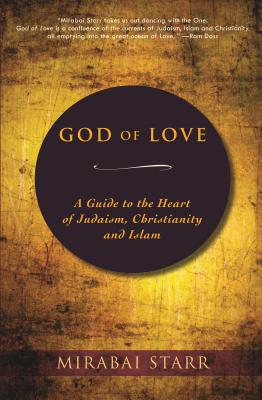 God of Love
by Mirabai Starr
~Available in our bookstore~
God of Love Spirit Groups forming!

Study at home by downloading the Study Guide below.