Why would I seek a Prayer Practitioner?

First of all, What is a Prayer Practitioner?
A practitioner is one who remembers, knows, and beholds the highest spiritual Truth and
identity about every person, place or thing, while affirming Oneness and innate
perfection. Also a practitioner is one who is licensed, and ethically and confidentially
treats all those who seek support.

What is a Prayer Practitioner's work based on?
A Practitioner's work is based on the deepest awareness and consciousness of the
Oneness of all Life with God, which is always present and always expressing through
ALL creation. A practitioner works with spiritual Truth and principles, offered during the
client/practitioner session using spiritual mind treatments, love, and professionalism.

What is a Client/Practitioner Session?
The client/practitioner session is a pre-arranged, hour-long session consisting of four
segments. These are: welcome and invocation/opening prayer; dialogue and discussion;
client participation; and a Spiritual Mind Treatment which is a treatment for the desired
healing.

What is the difference between a Prayer Chaplain and a Prayer Practitioner?
A Prayer Chaplain at Unity Spiritual Center in Portland, Oregon is one who has made a
commitment to be of service, has met certain specific criteria, and has received training
to serve the congregation in prayer, meditation and other heartfelt services. Chaplains
serve to connect people, enhance the operations of the church, and behold the Divinity
of every person and entity with respect and in confidence.

A Prayer Practitioner at the Unity Spiritual Center in Portland, Oregon serves as a
Prayer Chaplain and has completed two additional years of study, based on both
Religious Science and Unity Principles. The two-year training includes attending weekly
classes, reading assigned books and completing weekly lessons and papers, exploring
personal belief systems, attending and participating in Practitioner-related activities
(such as serving at a memorial service or attending a meeting for people with
addictions), completing term papers, taking exams, and completing a practicum, as well
as making a financial commitment to participate in the course.

Is a Prayer Practitioner session similar to a counseling session?
A practitioner and a therapist both help clients resolve issues in their life, thus gaining
insight and self-esteem, and the ability to live more fully in the present moment.
However, the methodology and emphasis applied is different and Practitioners respect
all avenues toward healing. A Practitioner is not a counselor or therapist, but uses
Spiritual Principles as the basis for all guidance in both teaching and healing work.

Is there a financial investment to work with a Practitioner?
Yes, a Practitioner charges for professional time. If there is financial hardship,
scholarships can be made available.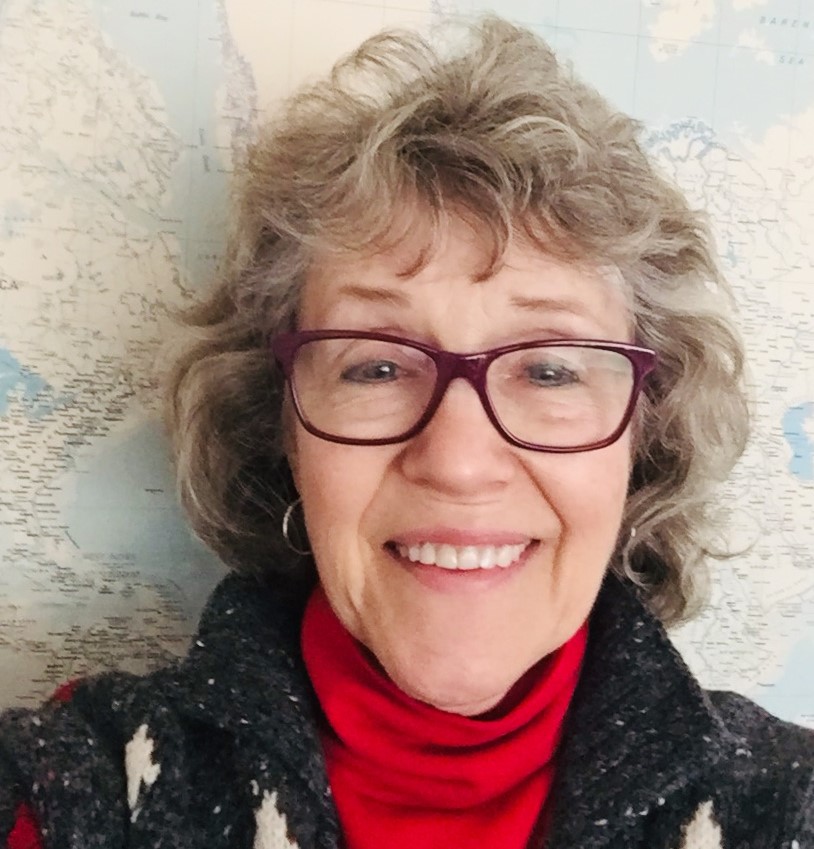 Introducing Prayer Practitioner-Lyn Sowdon
Lyn lives in Vancouver, Washington and has been a member of Unity Spiritual Center of
Portland since 2016; she has been attending Unity churches since 1991. Up until now, Lyn has been a member of three congregations and has served as worship assistant, board member, prayer team member, teacher, and choir member. Lyn became a Prayer Chaplain at Unity of Portland in 2018 and received her Professional Practitioner
Certification through Emerson Theological Institute in 2020. She also enjoys tutoring at one of the local middle schools, life coaching, gardening, travel, hosting travelers in her home, reading, learning, singing, and generally "getting into a little bit of good trouble.
For more information or to schedule an appointment,
contact Lyn at [email protected]