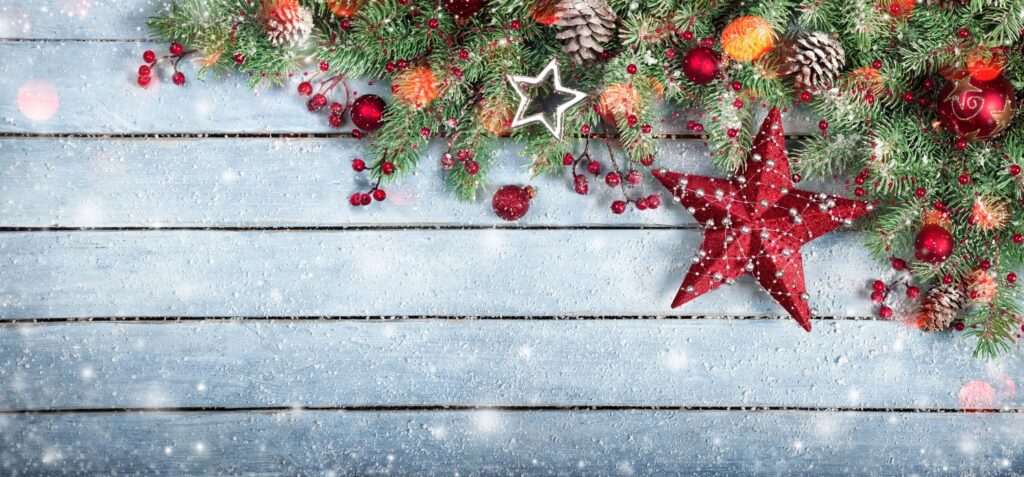 Holidays at Unity
Burning Bowl Intention Service
Friday, December 30 at 7p.m.
During this transformational service, we clear out old ideas and states of consciousness which no longer serve us. We move forward with renewed visions and intentions into 2023. There will be a celebratory, Coffee and Connection following this service as we say goodbye to 2022 and welcome the New Year! Bring an appetizer to share. Childcare provided.
White Stone Ceremony
Sunday, January 8 at 11a.m.
Through meditation we are given new words as guidance for the coming year, which we write on our white stone.
"Undecorating" Party
Sunday, January 8 – following the 11a.m. Service