---
7 Week Sunday Series beginning January 31
We will be journeying together with Mirabai Starr's book, "The God of Love: A Guide to the Heart of Judaism, Christianity, and Islam," a gentle loving approach to the three Abrahamic Religions. We seem to be living in a world that wants to divide rather than unify. The God of Love pays homage to the teachings and practices that unify, and remind us of common humanity, rather than divide and separate us.
---
Spirit Groups
Members of a Spirit Group form deep and lasting friendships. They become Spiritual Family and support each other through good and difficult times. They learn together and teach each other!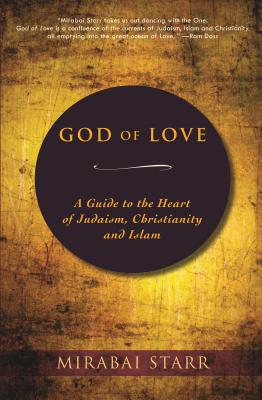 God of Love
by Mirabai Starr
~Available in our bookstore~
God of Love Spirit Groups forming!
Beginning the week of January 31
Sign up's will begin on January 14

Sign up for our newsletter at the bottom of the page to be notified when Spirit Group signups are available or check back here!