PATH TO MEMBERSHIP
Here are the ways you can join our Spiritual Family through Membership:
Transfer from another church or Spiritual Center;
Be a member of a Spirit Group;
Have taken a previous class or attend the Jan 8 workshop;
Read The Five Principles by Ellen Debenport.
Sunday, January 8 "New Thoughts for a New Year" Workshop 12:45 – 3 pm. Suggested Love Offering $20
Sunday, January 15 Membership Orientation Class
with Rev Lisa 12:30-2:30 Mandatory attendance for Membership
Sunday, February 5, New Member Sunday during our Sunday Celebration Service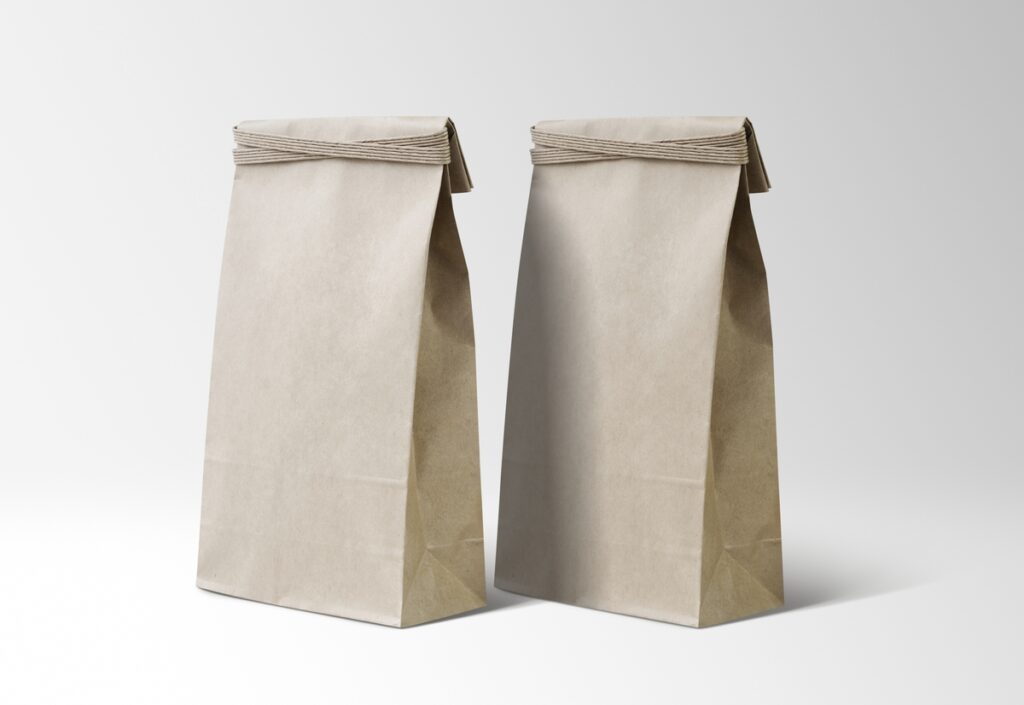 Join our Wednesday Sack Lunch Bunch every Wednesday from 11 a.m. – 12:15 p.m. to put together sack lunches to be distributed to our Houseless Community through Beacon PDX. Register here on our Sign-Up Genius, to be one of the 5 volunteers who gather weekly in our big, beautiful Unity kitchen, bringing your designated lunch items! A fun hour, coming together in joy, serving with love, and practicing kindness.