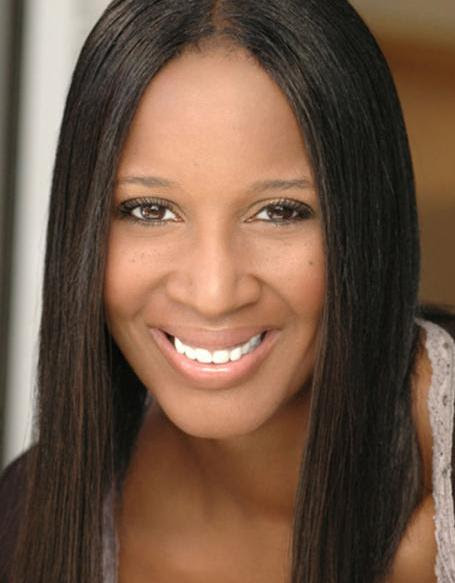 In this dynamic workshop you will learn:
1. The difference between anger and resentment
2. How to get in touch with and heal core wounds
3. Break the cycle of recreating the same experiences through forgiveness
4. Connect with your inner child in a way that's loving, compassionate and effective.
Ester Nicholson is an Agape Spiritual Practitioner, Motivational Speaker and Inspirational Recording Artist. She draws from a wealth of life experience and teachings. With a transformed mind, a changed heart, new attitude and 24 years of sobriety, she is inspiring audiences throughout the United States with her powerful effective teachings and process of forgiveness.

Workshop fee: $35.